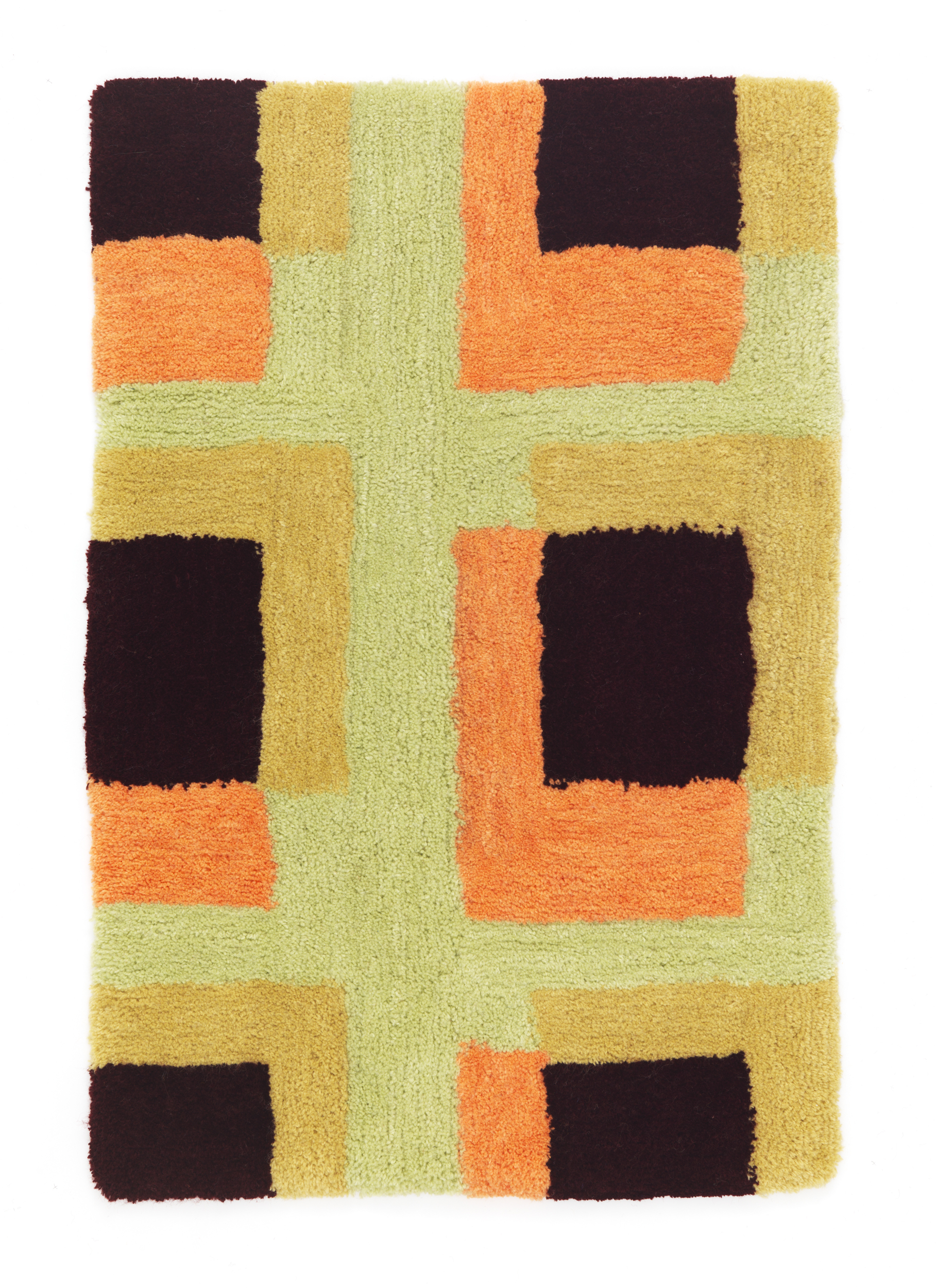 Cheque (Pastel)


104cm x 70cm


SOLD OUT


Please email studio.tuft@gmail.com if you would like to purchase one similar

This unique one of a kind rug is hand tufted with love in 80% rug wool and backed with latex. My rugs are hardwearing and the perfect addition to your home, they are such focal points! Each rug is a piece of functional art for your home.

The design on this rug is inspired by my check screenprint series. This rug is tufted in beautiful pastel colours.