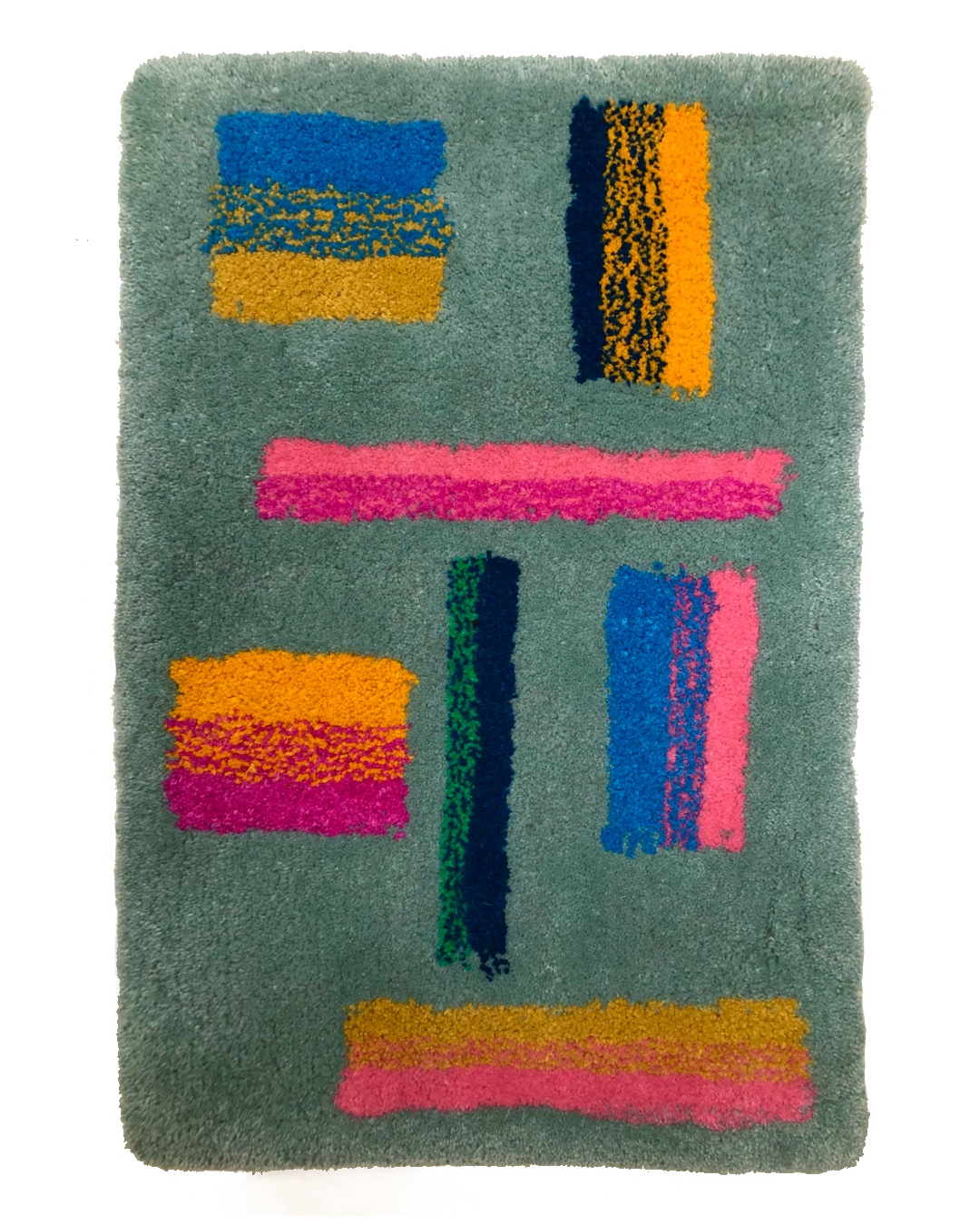 Sky
Do you ever get amazed about how beautiful the sky is? When you catch a glimpse of a sunset or rainbow and stop and stare for a moment. This is what I was trying to capture with this rug.
44 x 67cm
This rug is currently on show at
Prema Arts Center
in Uley and will be dispatched after the 19th of Febuary.